I am not an avid fan of award shows but I am a huge fan of music as a whole. I think I have a good gage of the general scene as well as my personal favourite artists. I'm sure I don't lack bias however I am backed up by thousands of angry twitter users.
The Grammys this year where a sham.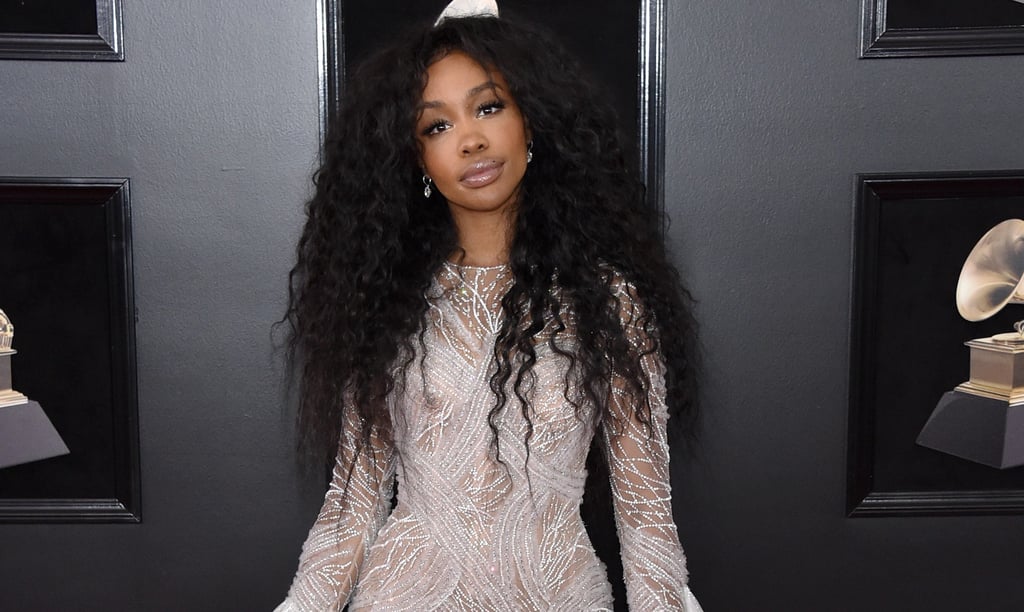 SZA is a new artist on the scene this past year, making huge headlines for huge sales and huge praise. She was the most nominated female artist this year at the Grammy's with up to 5 nominations and was expected to take a few home. However, my girl was robbed. She won NO Grammys, not even 1. Not even the best New Artist, instead it was given to a girl who had been on the scene for at least 2/3 years.
I am not upset, I'm just disappointed.
In addition, Childish Gambino's album was critically acclaimed, nominated for 5 Grammy's, praised for being daring and different form many of the R&B albums out there. It was soulful, it was moving and honestly it was brilliant. Especially the main single that caught traction, Redbone. My man Childish went home with only 1 award. When songs that lack meaning such as Bruno Mars, That's What I Like, winning. Yes, it is a tune but still.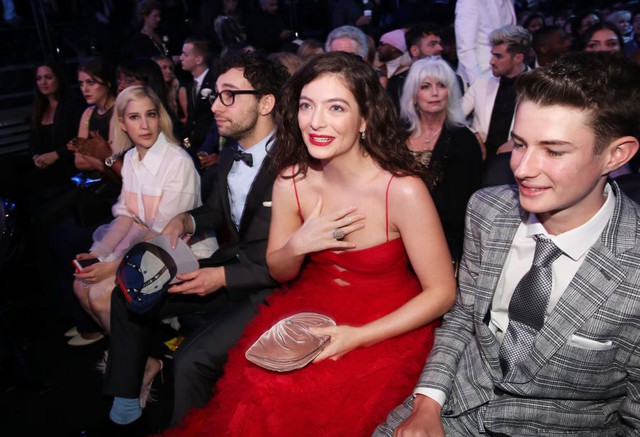 The third victim of the Grammys was Lorde. Inarguably, the girl knows how to write a hit. It's personal, it's deep and its performed amazingly over a catchy beat. She was up for best album this year, an album that she spent years working on. It had a huge hit, Green Light, and was such a great album. "How did she do?" You ask. No where near as well as she should have.
What made it all worse? When the chief organiser made the statement that 'females need to step up' because males took the majority of awards.

Firstly, how dare he think that the Grammys are actually an objective measure of musical excellence? I don't know who died and made him king but I'm not having that. So many artists out there are too small to get recognised in the first place, it doesn't mean they are any worse than those who have made it in the charts.
Secondly, we all know that female musicians are always pulling their weight. If we look at the charts we always see the big female talent up there, but for some reason this guy must have been blind or something.
I think everyone should keep in mind that music awards really, at the end of it all, do mean nothing. Being recognised as talented is a compliment but should not be the sole basis in which talent is judged. It is simply the judgement of, what I imagine to be, a few old men who think their opinions matter.