Ugly Truth About Fashion Photography
22:48
'Our memory of fashion is really through fashion photography and its publishing, rather than fashion itself.'
-

Inga Liningaan Langkay
I have been really interested in fashion photography since I started my photography A-level. However from doing this I have learned just how hard it is to do even what seemed like a simple shoot. Fashion photographers truly have been a huge part in history, they are documenting our trends and lifestyle in each shoot. The article specifically refers to a 1945 Vogue editorial
»Believe it« taken by Lee Miller. The images in UK and US vogue were different because they were said to be like war propaganda. This completely revolutionised fashion photography and took it out of the studio and into the literal trenches. It had such a documentary feel to it that I think is something I have taken for granted in fashion photography.
I also do however agree with the idea that maybe this form of photography trivialises such issues, the war was obviously a huge atrocity that ruined thousands of lives, leaving many with scars both physical and mental. Vogue deciding to use them as if the war was a chic trend that people should replicate would be offensive for those who struggled through it.
The next big revolutionary editorial was by Nick Knight, commenting on the CCTV and how the world is becoming ruled by surveillance. I think this level of documentary is much more appropriate. It is a social commentary on society that has no reference to a murderous event so is much more appropriate and less controversial. I do see fashion photography as a true form of expression and documentary, however maybe sometimes it does go too far.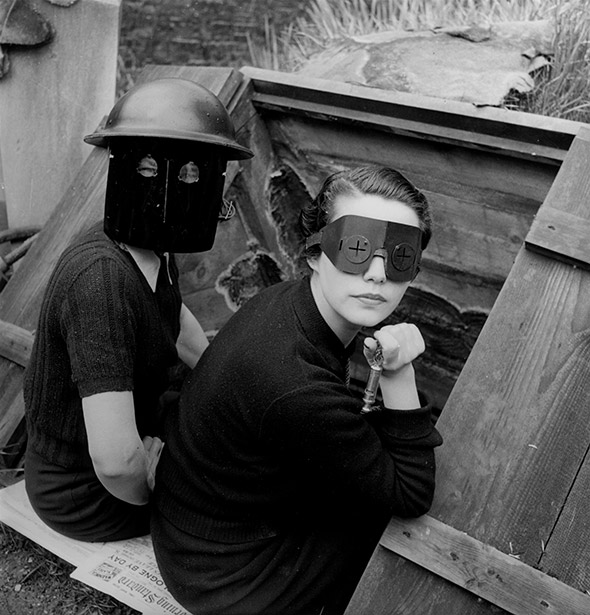 Image by Lee Miller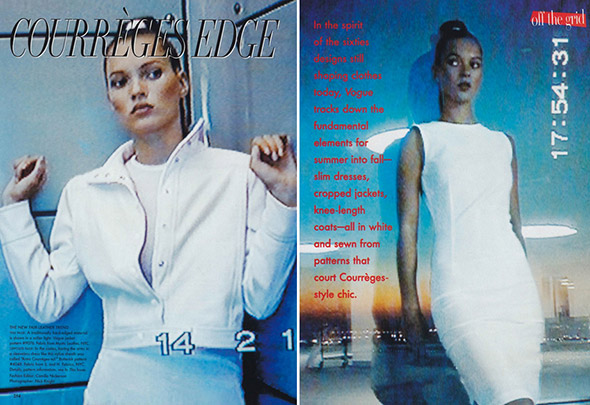 Courreges Edge, Camilla Nickerson for US Vogue, 1995
Read the article here: https://previiew.com/home/journal/the-possible-importance-of-fashion-photography.html