Franca: The Chaos & Creation Review
12:00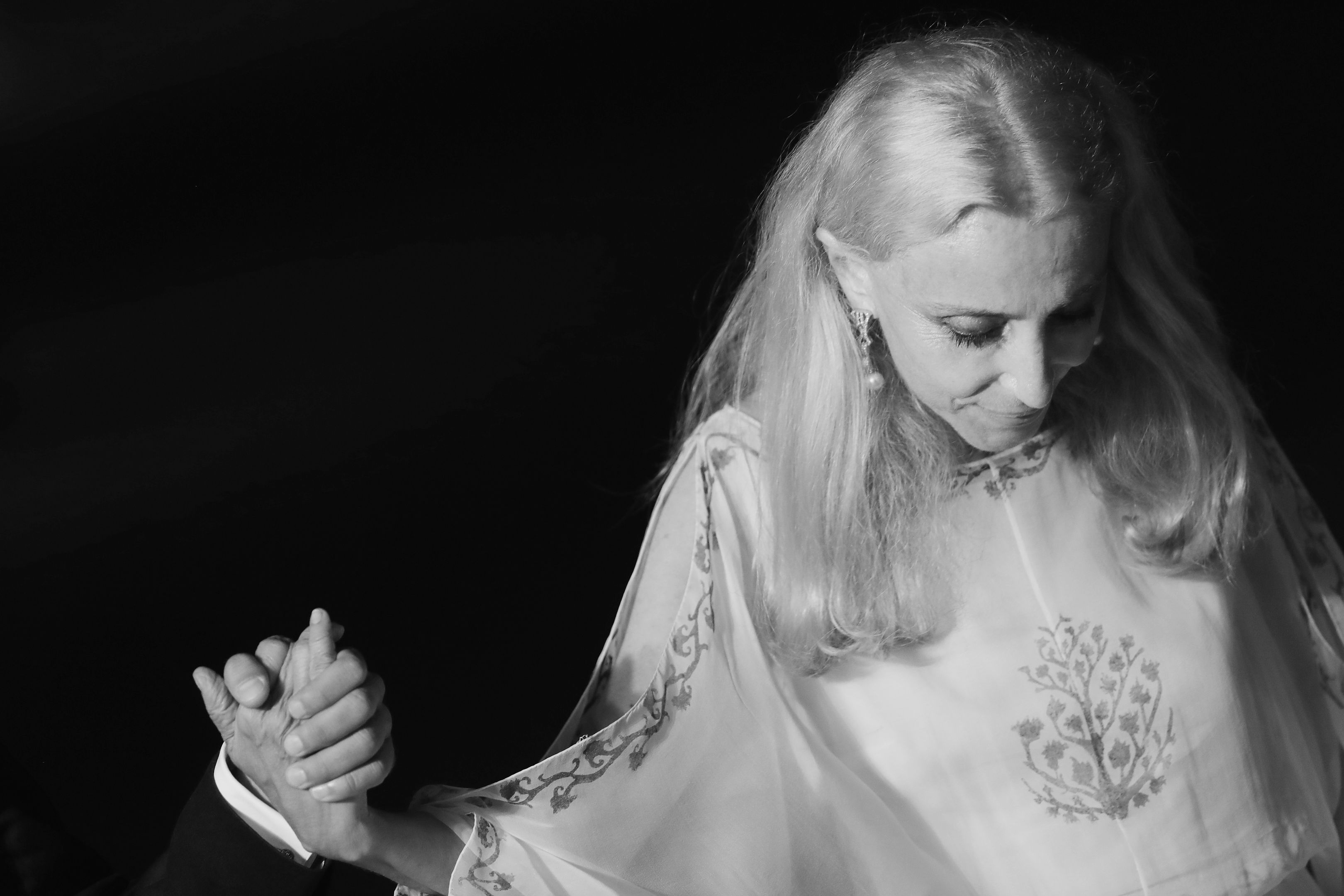 I can imagine that for most fashion students, their goals in life would be very similar to mine and although I'm debating many other routes, a life dream would be to have the title of editor-in-chief of a huge name such as Vogue.
I was inspired to wr
ite this post after watching the documentary about the Italian Vogue editor in chief from 1988 to 2016,

Franca Sozzani. The documentary was titled 'Franca: Chaos & Creation' and was directed by her son, his aim was to understand and learn more about his mothers career.
She was made the editor in

chief after working for Vogue Bambini and Per Lui before that.
During her time in her position, Franca was seen as a highly controversial editor. Many of her issues were seen as of ill taste and were highly criticised by many. I personally saw her features as confronting issues and bringing them into light through the fashion magazine. Although it may not be the place you expect to see societal issues, she asked why not see them here?
If domestic violence is an issue, let's bring that to light.
Many said this was exploitive of women's
issues and seen to romanticise struggle to sell magazines.
I see the shoot as highly glamorous, fitting in perfectly to the luxe pages due to the styling and direction, however the message of the shoot is much more important than the normal editorials on the new trends or fads.
Another highly controversial editorial includes their commentary on the BP Oil spill in 2010. The inspiration came from the horrible environmental disaster and sees the model oil-slicked and sickly looking. I believe that by humanising the disaster it evoked emotion from the viewer, as art and photography should aim to do. Instead, people insisted that the shoot was of bad taste and even protested Franca's role in Vogue.
The images are highly disturbing and evoke very strong emotion, I think that as the Franca should have been applauded for using the magazine as a platform to make social commentary.
If you want to watch the Documentary it is available on Netflix and other streaming services.